Air delivery from Indonesia
The fastest way. Term from 7 days.
Contact us to get a shipping cost estimate
We'll do everything on a turnkey basis:
We will pay the goods to the supplier on your behalf;
Check the quality of the goods, deliver to our warehouse, pack;
Prepare all customs documents and certificates;
We will deliver "to the door" in the Russian Federation;
Cargo tracking throughout the route.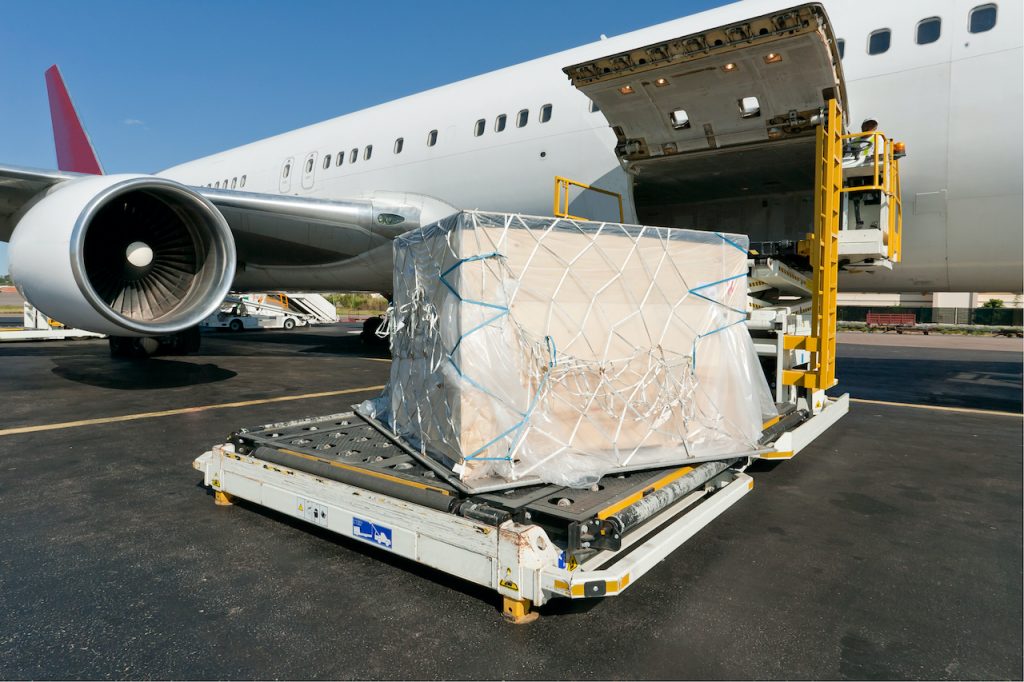 Air shipments are carried out from the airports closest to your supplier (Jakarta, Surabaya, Yogyakarta, Denpasar).
Delivery of groupage cargo from Indonesia to Russia by air – 7 days to Vladivostok or 14 days to Moscow. Pickup from your supplier takes approximately 3-5 additional days depending on your location in Indonesia.
We accept any commercial cargo for transportation: furniture, building materials, equipment, spare parts, chemicals, textiles, clothing, and so on.
The exact cost of delivery of your cargo can be obtained by sending a request to the contacts below.