Shipping by sea from Indonesia
Any maximum volume and weight. Weight from 50 kg, term from 30 days.
Contact us to get a shipping cost estimate
We pick up your cargo from the seller or supplier;
We prepare all documents and certificates for customs control in Indonesia and Russia;
We will deliver "to the door" using railway or courier services in Russia;
We provide cargo insurance at all stages of delivery;
Cargo tracking throughout the route.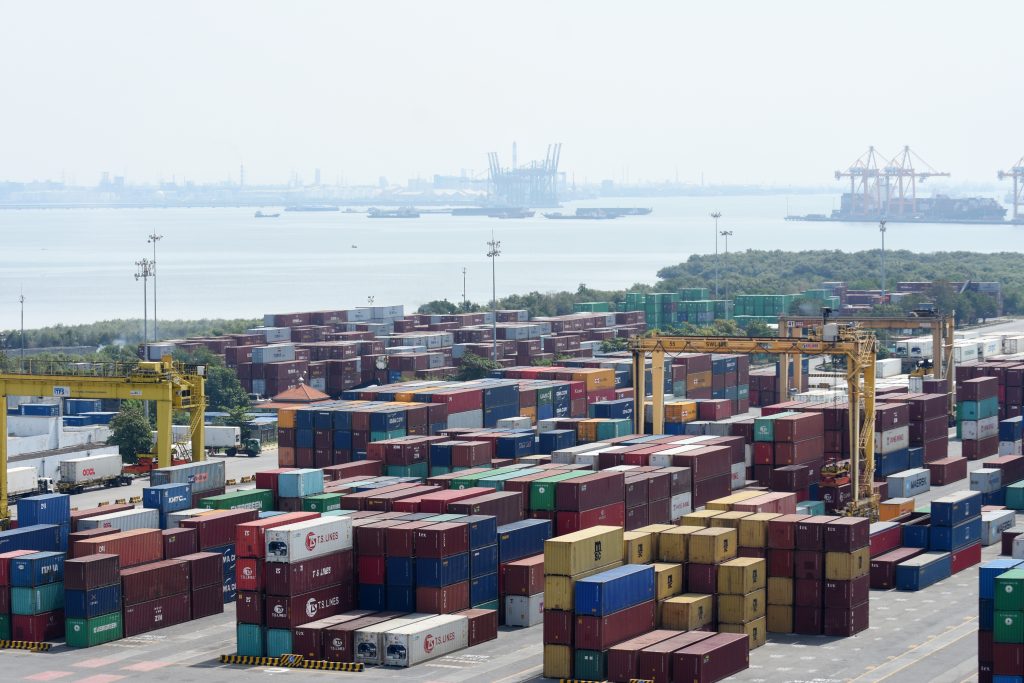 The cost depends on the nature of the cargo, its price and dimensions. We accept for delivery cargoes from only 50 kg as part of a combined shipment.
Pickup from your supplier takes approximately 3-5 additional days depending on your location in Indonesia.
We accept any commercial cargo for transportation: furniture, building materials, equipment, spare parts, chemicals, textiles, clothing, and so on.
The exact cost of sea delivery of cargo can be obtained by sending a request to the contacts below. It is advisable to attach to the request a description of the goods, its location, technical documentation, photographs, the desired delivery time, as well as the points of departure and destination of the goods.